2017 Nissan GT-R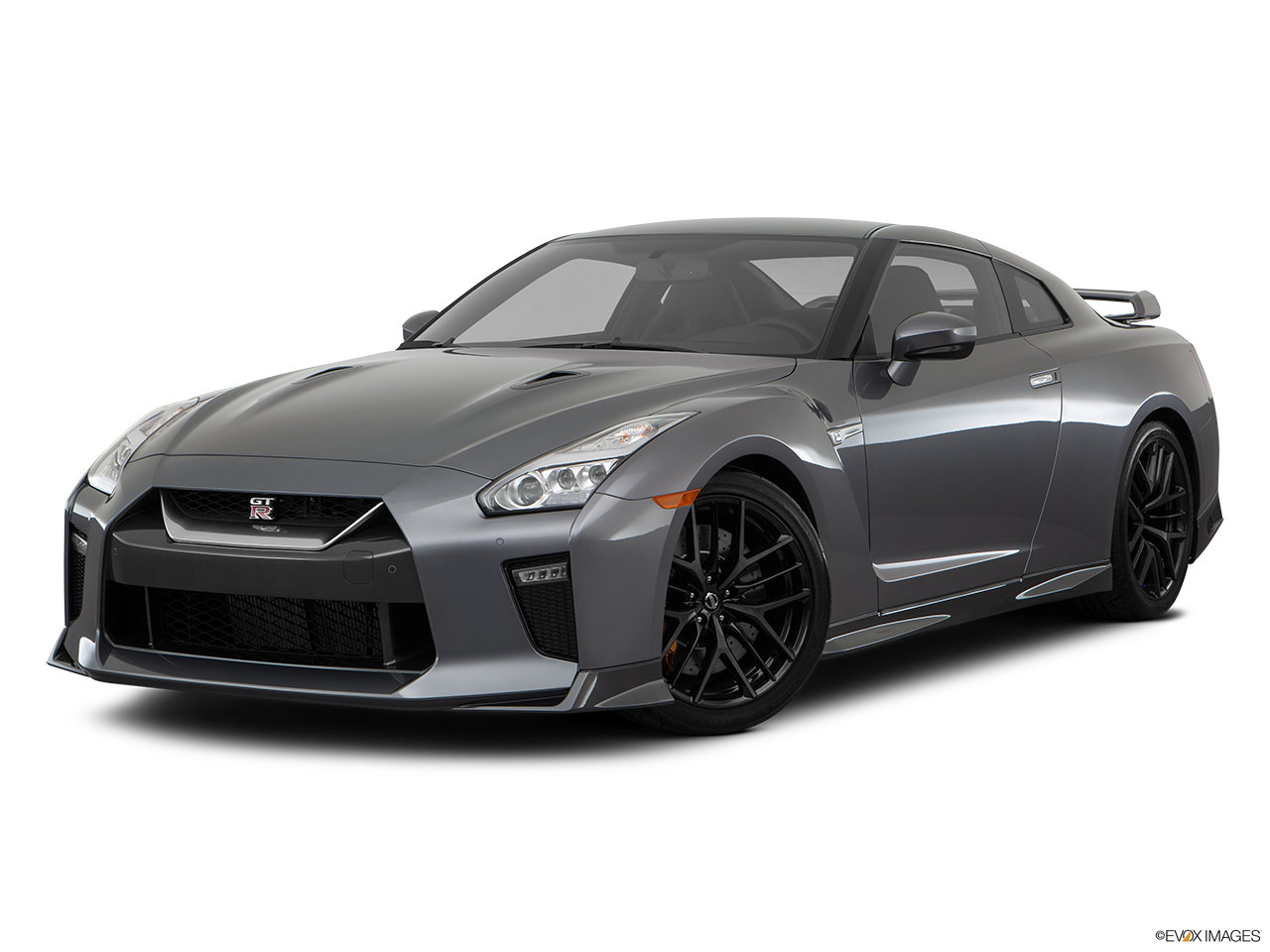 Call Now For Updated 2017 GT-R Specials.
Request Your GT-R Quote!
Year Over Year Features and Packages
The new 2017 Nissan GT-R includes the following enhancements:
The vehicle has an upgraded twin-turbo 3.6 liter V6 engine, which generates 565 horsepower
The new fascia design has a unique mesh pattern and a wider air intake.
The car's shift paddles are mounted to the steering wheel for easier access.
Drivers can now opt for an eye-catching Blaze Metallic shade for the exterior.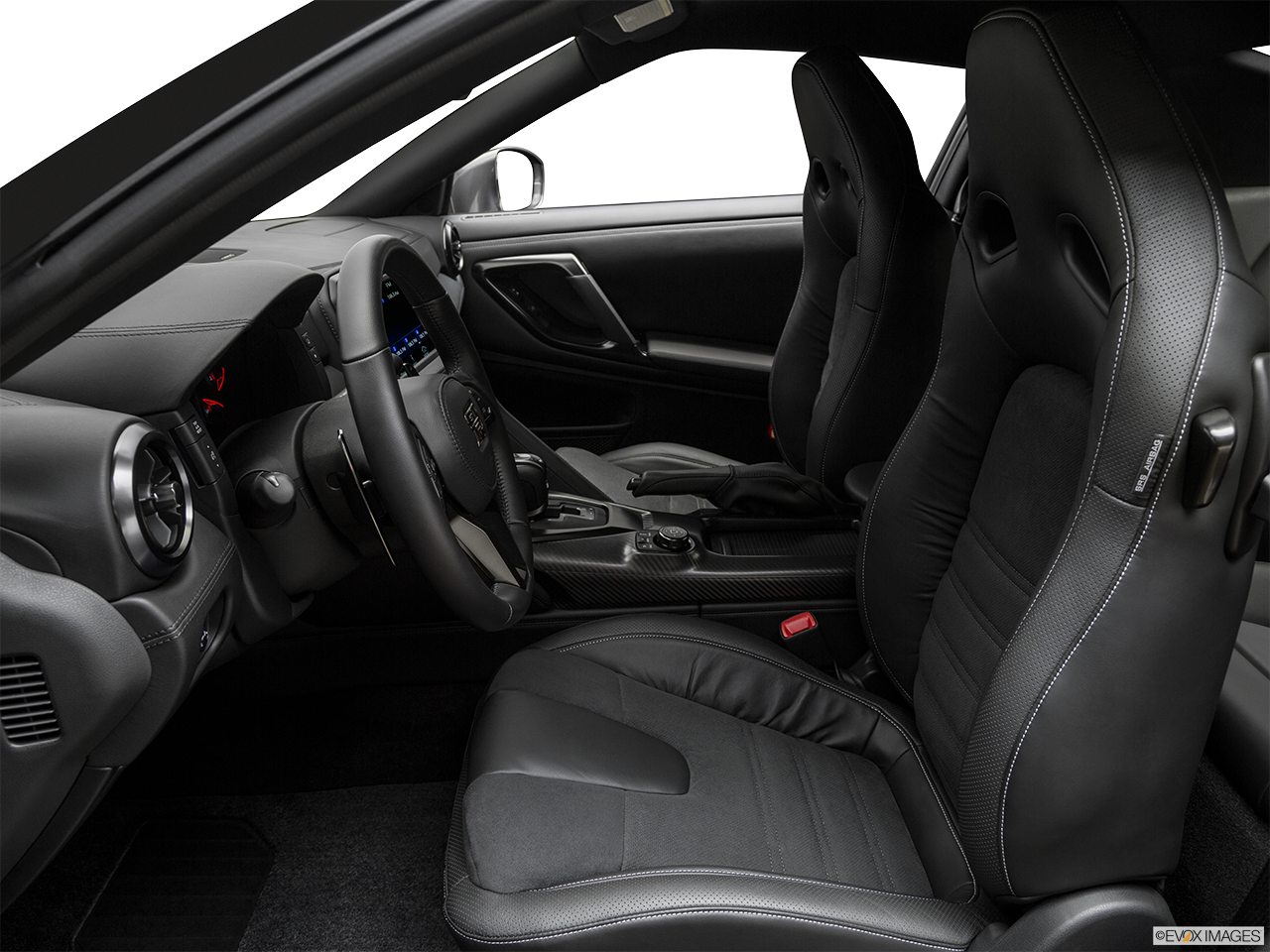 View Our 2017 GT-R Inventory Now
2017 Nissan GT-R Dealer Serving Indio And The Coachella Valley
The 2017 Nissan GT-R® is a flashy car that offers a fun ride for both drivers and passengers. The vehicle has exceptional handling, due, in part, to its responsive dual clutch, six-speed transmission. When placed in R-mode, the vehicle's transmission can shift in just 0.15 seconds. The car also has the electronically controlled all-wheel drive, which delivers most of its available torque to the rear wheels, while still offering the possibility of sending up to 50 percent of the torque to the front wheels. The Bilstein® DampTronic® system continually adjusts damping, while monitoring vehicle speed, torque, and braking behavior. The car's advanced underbody offers enhanced grip via excellent downforce.
If you are looking for a 2017 Nissan GT-R® in the Indio and Coachella Valley area, feel free to stop by Palm Springs Nissan in Cathedral City at your earliest convenience.
Interior Overview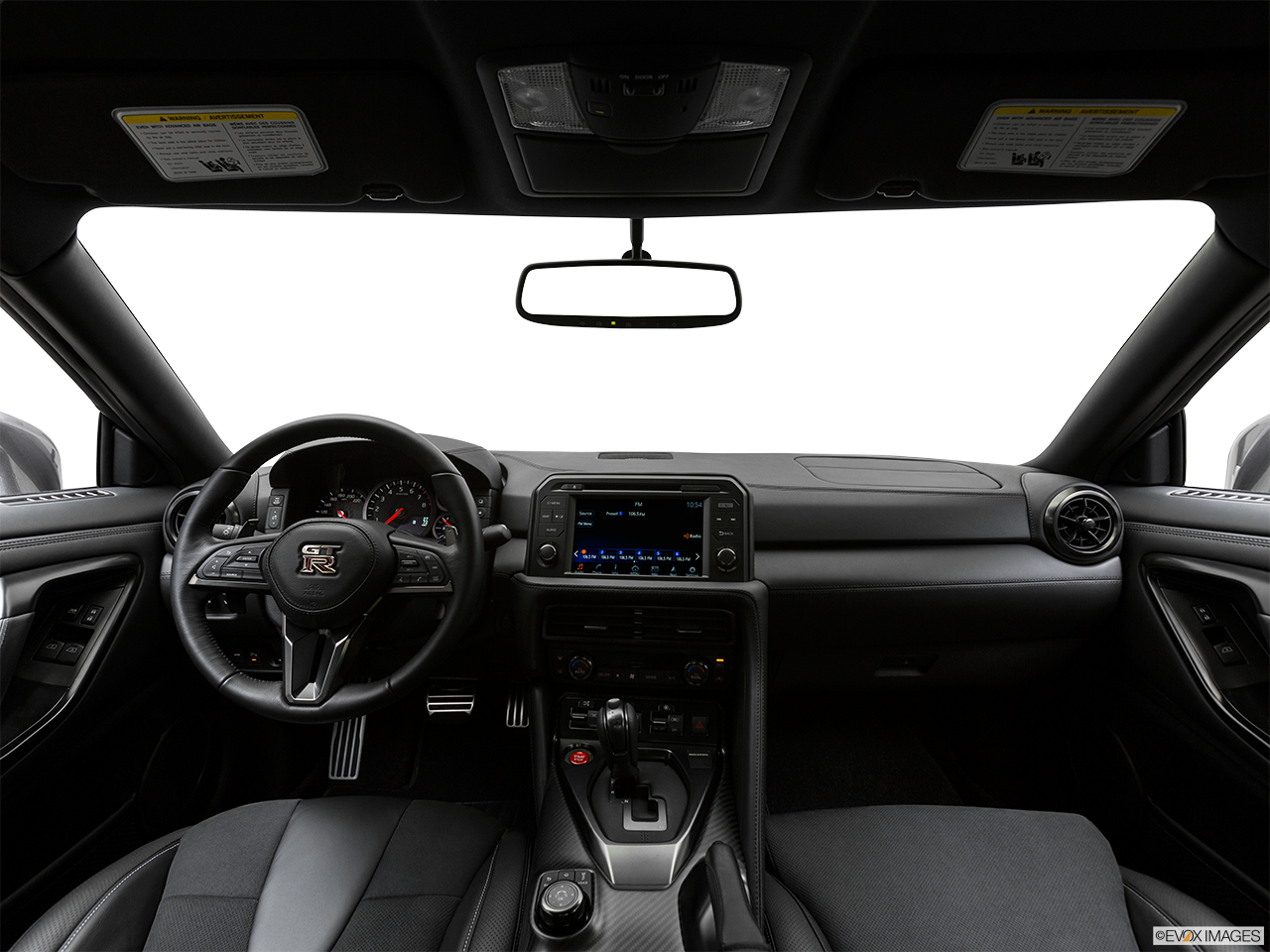 The 2017 Nissan GT-R® has a stylish cabin with plenty of flair. The hand-stitched leather-appointed seats are both comfortable and attractive. The vehicle's standard Bose® audio system features eleven speakers, which deliver exceptional audio quality. Entertainment options can be easily controlled via the car's 8.0-inch touchscreen display.
Exterior Overview
The 2017 Nissan GT-R® has a bold exterior that instantly attracts attention. The vehicle has an attractive chin spoiler and horizontal sill plates. Standard 20-inch aluminum wheels add an extra element of distinction. Exterior color options include Solid Red, Deep Blue Pearl, and Jet Black.